Guide you through an effortless mortgage process.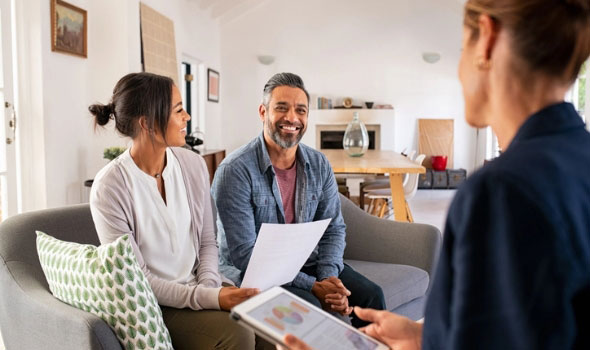 You wouldn't sign up for something you don't understand, right? Same for us. We want to make sure you understand what, how, and which mortgage is the right one for you and your scenario. We'll teach you every step of the way and answer all of the questions we can!
There's no "i" in our name for two reasons: 1) we'd be grammatically incorrect and 2) because we can't do this alone. We recognize the importance of working together and thrive in doing so.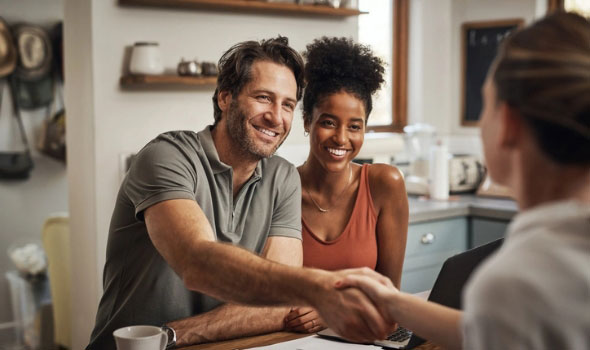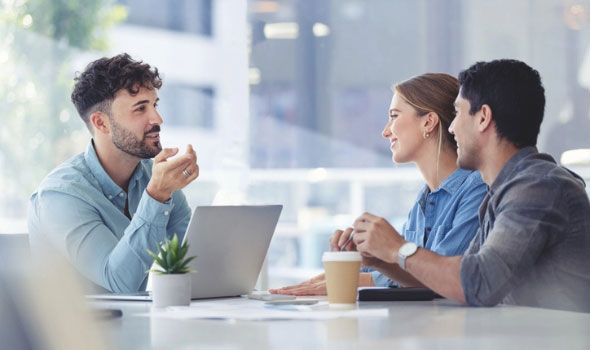 No one likes to be left on Unread, us included. We believe in answering every question, updating when able, and explaining in detail to make sure everyone's on the same page.
There's no point in receiving if you're not giving back. At Tewes, a portion of our proceeds is given back to local charities throughout the year. Also, on a monthly basis, our team dedicates time to volunteer where volunteers are needed.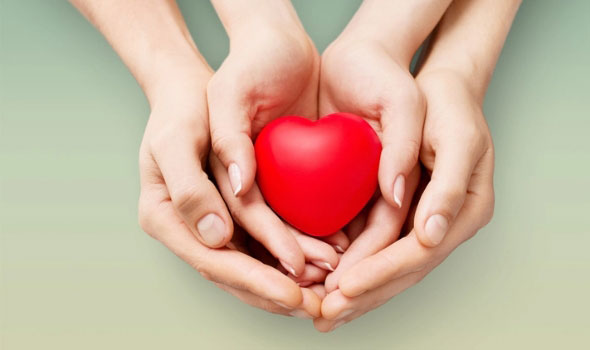 Brian and I did our MBAs together and little did I know we'd be working on another group project together 7 years later (a long distance Refi lol)
Being down here and SoFLO He was always available via phone I, text, or email and provided timely updates regarding the process.
What my wife and I appreciated the most was that he always laid out the best and worst case scenarios and then he delivered the best outcomes. This is a true testament to his knowledge of the industry!
We'll definitely be working with Brian and his team for all of our future mortgage needs.
Working with Brian and his team was amazing! He was very responsive, professional and was able to take care of my customer in an amazing fashion! He was able to get certain criteria accomplished incredibly fast in a matter of days when it's taken some other companies weeks! They have great rates, a great staff, and I would highly recommend them to anyone looking to purchase or refinance!
Great team of very knowledgeable professionals. Brian and his team made the home buying process super easy and stress free. My wife and I couldn't recommend them highly enough!